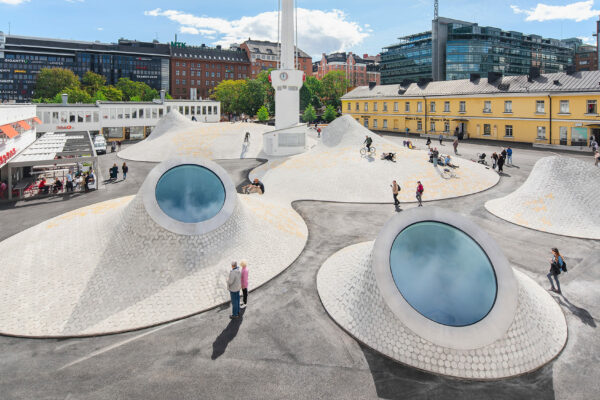 The city's most central, most interesting and most photographed square is available for hire for events open to the public from a few hours to several days. The square can also be rented in smaller sections, for example for individual promotions. The rentable area is around 1,300 m², with an addition of two terrace areas, a canopied stage, a chimney and five domes covered with concrete slabs on the square. The rest of the square is rented out empty, without any event technology, structures or furniture. Outside the terraces, the square does not have separate concessions.
Suitable for e.g:
Small market events, concerts, outdoor shows, launches and promotions.
Technology:
Stage dimensions, wiring, lighting. Ask also about our event technology and equipment packages.
Rent the venue
Rex Events